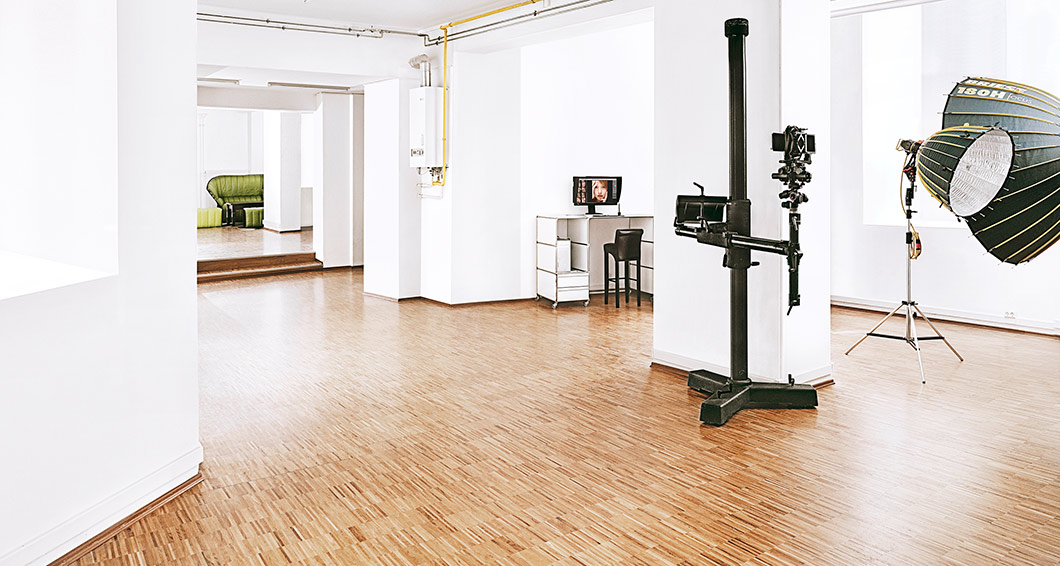 STUDIO SCHÖTTGER
Augsburgerstr. 12 RGB
D – 80337 München
Christoph Rüttger: +49 (0)170 / 1 81 32 21
christoph@schoettger.de
Matthias Schönhofer: +49 (0)177 / 2 50 48 91
matthias@schoettger.de
INSTAGRAM
https://www.instagram.com/studio_schoettger/
IMPRINT
Unauthorised reproduction of any image elsewhere, including but not limited to other websites,
electronic or paper-based publications, without the prior written consent of the copyright holder
is prohibited. This website is a common project of Christoph Rüttger and Matthias Schönhofer.
All images on this website are protected by international copyright laws. The images may not be
copied, altered or published without written permission. All rights reserved.
This website was designed and compiled with the utmost care. Nevertheless, we cannot guarantee accuracy of all information.
© 2023 Matthias Schönhofer & Christoph Rüttger
Design: kreativerkopf
Realisation: visionbites
GOOGLE ANALYTICS
This website uses Google Analytics, a web analytics service provided by Google, Inc. Google Analytics uses »cookies«, which are text files placed on your computer, to help the website analyze how users use the site. The information generated by the cookie about your use of the website (including your IP address) will be transmitted to and stored by Google on servers in the United States. Because we have activated IP anonymization ("_anonymizeIp ()") on this website, your IP address within Member States of the European Union or other parties to the agreement on the European Economic Area will be shortened by Google in order to maintain your anonymity. Only in exceptional cases, the full IP address is sent to a Google server in the USA and is shortened there. Google will use this information for the purpose of evaluating your use of the website, compiling reports on website activity for us and providing other services relating to website activity and internet usage. Google may also transfer this information to third parties where required to do so by law, or where such third parties process the information on Google's behalf. Google will not associate your IP address with any other data held by Google. You may refuse the use of cookies by selecting the appropriate settings on your browser, however please note that if you do this you may not be able to use the full functionality of this website. By using this website, you consent to the processing of data about you by Google in the manner and for the purposes set out above. You can prevent Google from capturing and processing this data by downloading and installing the browser plugin from this Google website: http://tools.google.com/dlpage/gaoptout?hl=en